The sole external requirement in the screening process is a defined target - usually an illness-related protein.
Proof of concept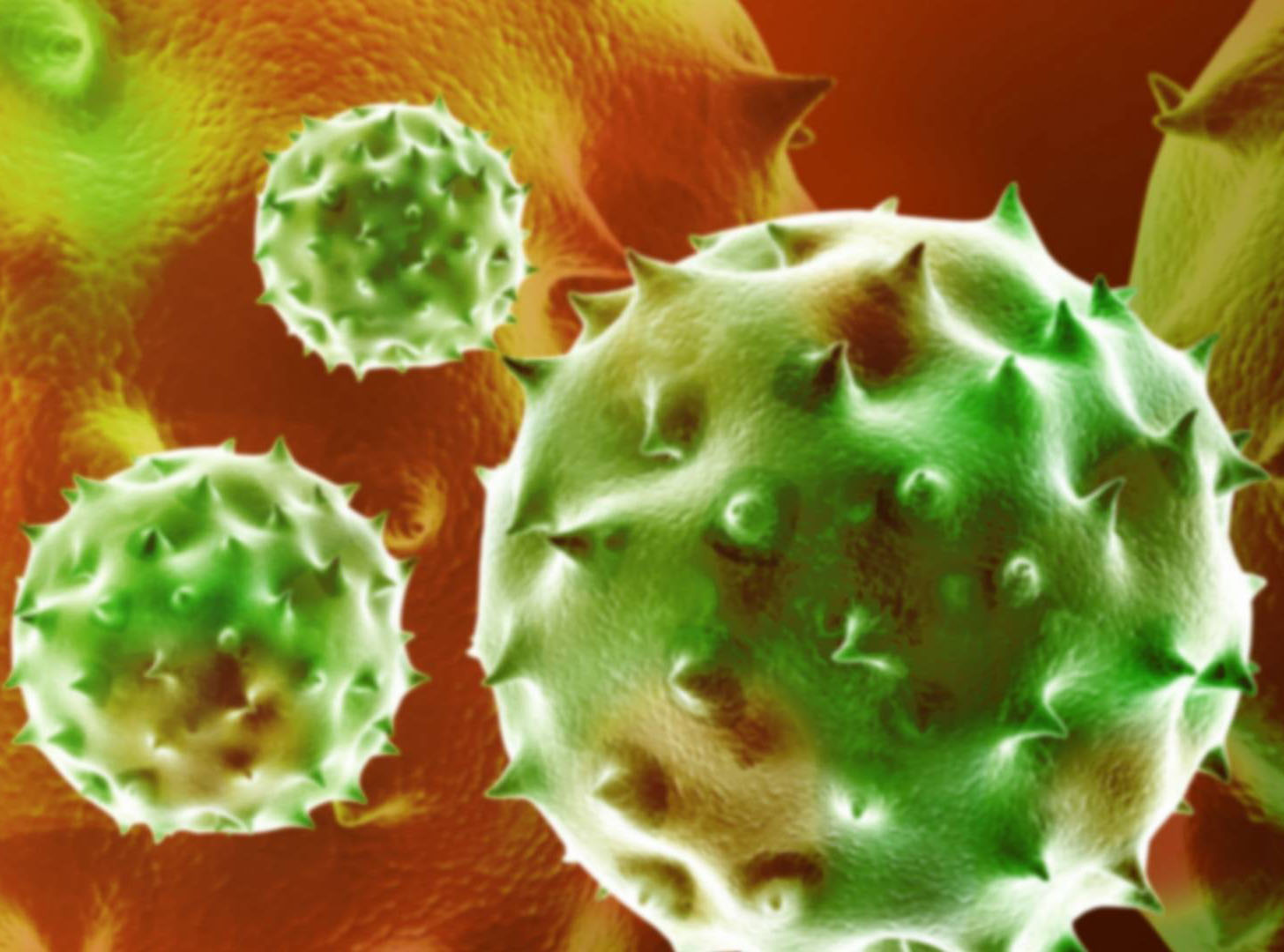 The great advantage of our platform is that it generates very specific and effective leads to any protein or part of a protein as a target. What we need is a verified defined target (illness-related protein)
We will use our technology to isolate a therapeutic peptide.
One of the great advantages of our technology is the relative speed and the built-in success of the process.
It will take us about 6 months to get results (functional peptides, which will comprise the drug).
Usually we are also able to milestone the intermediate results to make sure that we are on the correct path.